We Fly Drones
Upsate NY Aerial Video and Photograpy
New York's source for drone based
Aerial cinematography – aerial videography – video production
FAA certified pilots
Learn More
Contact
Drone based solutions provide a unique solutions to help you manage and market your business.
At We Fly Drones we are using drones to help real estate agents market and truly showcase their properties
We shoot for construction companies to help them track their progress create Orthomosaic 3Dmaps and models.
Our drones are used to do aerial inspections of towers, building and roofs.
We even shoot for the big screen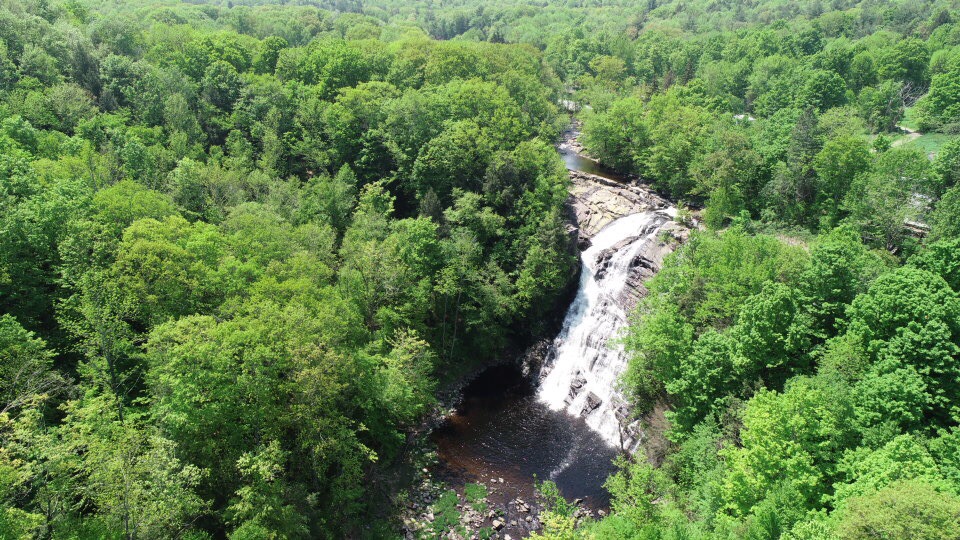 Lets put your ideas into flight